To inspire children to innovate and solve real world problems using STEAM (Science, Technology, Engineering, Arts & Mathematics) principles.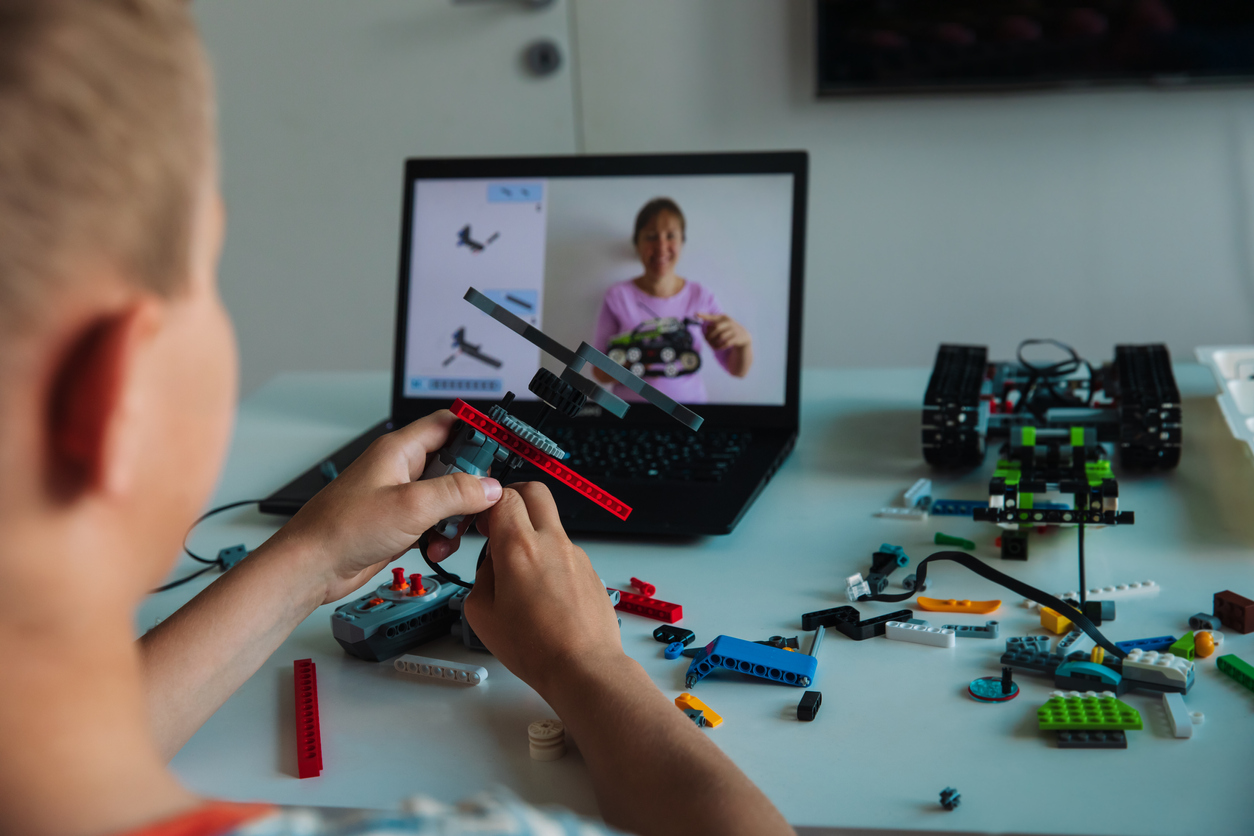 We Make Learning STEAM Fun
Our monthly STEAM Crate™ kit projects inspire children to become problem-solving leaders. The kits provide a hands-on experience that helps children build a strong foundation of intellectual curiosity, critical thinking, and technical skill.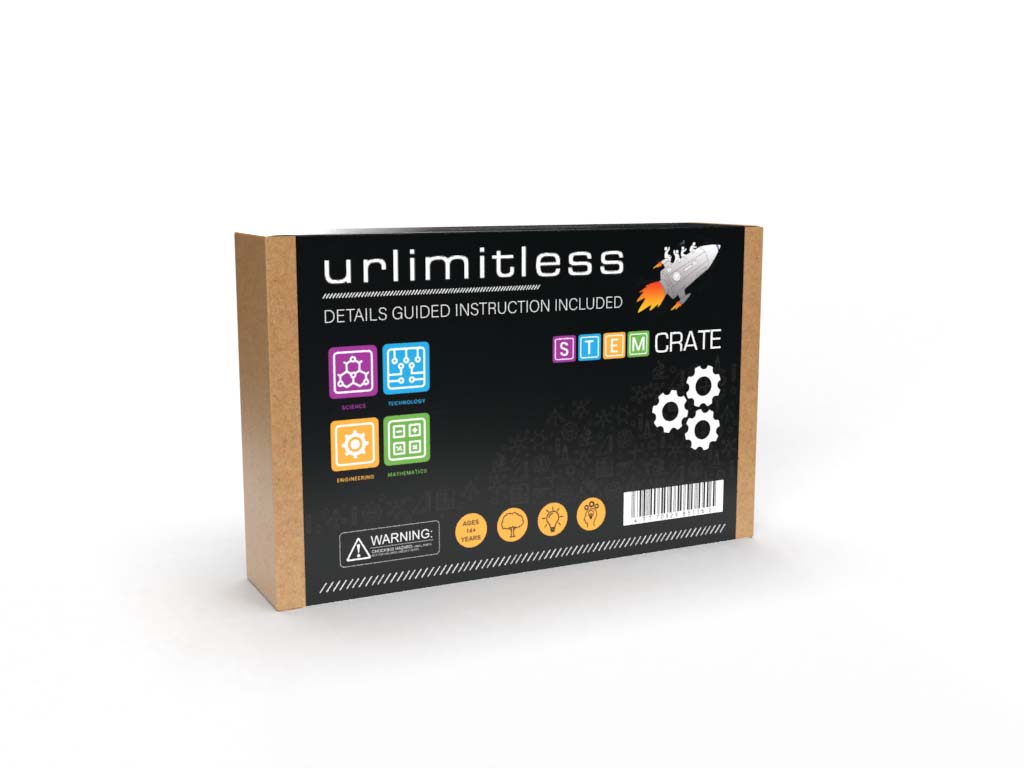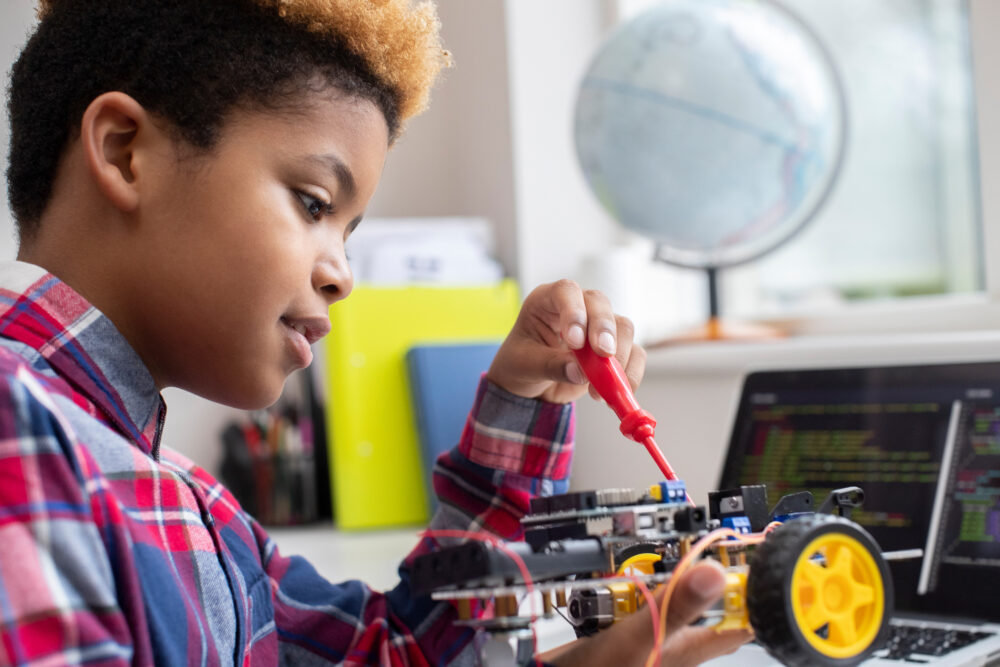 The URLimitless Foundation
At URLimitless, we are especially focused on bringing STEM education to marginalized communities.
URLimitless Education was structured as a Benefit Corporation, tying its earnings to our focus to educate those most in need, by allocating 2% of our annual revenues to our foundation. The foundation then bolsters our grant-making and helps us make a bigger difference in the communities we touch.
In addition to our Benefit Corporation structure, we have pledged 1% of equity, time, and product alongside Pledge 1%, a global movement of 10,000 members in 100 countries that inspires, educates, and empowers every entrepreneur, company, and employee to be a force for good.
"The business of business is improving the state of the world." – Marc Benioff, Chairman & CEO, Salesforce
Sign Up Today & Start Learning Next Month.
STEAM Crate kits will ship 1 month after you sign up.